A Thriving Retail & Restaurant Hub
In The Beating Heart Of Forster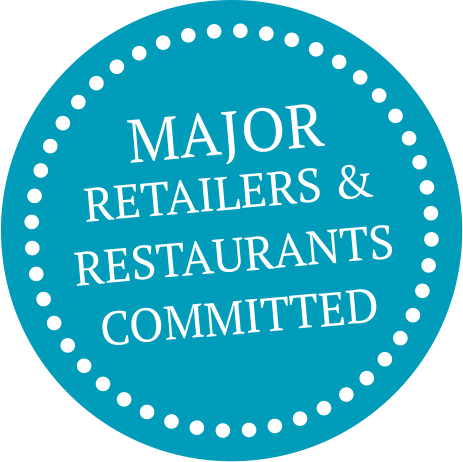 Bringing Forster's
Retail Centre To Life
Meet with friends, family and colleagues orshop your heart out… Right in theheart of Forster.A hot spot for delicious diningchoices, cafes, health and shopping
LEARN ABOUT THE
RETAIL CENTRE
*Your Privacy is 100% safe with us.
When you enquire you confirm you have
read & agree with our Privacy Policy.
Bringing a fresh Flavour To Forster Living
Solaris promises a boutique shopping, dining and connection space, right in the heart of Forster. The ideal spot to catch up with friends for a coffee, grab a delicious meal or grab a few odds and ends.
Sumptuous food experiences with friends dining in outstanding restaurants and cafes
Retail shops and proposed medical precinct
Boutique convenience supermarket shopping
Community hub with public library and civic function facilities
And being so conveniently located in central Forster, you'll have direct access to all of Forsters' favourite hotspots.
Select from a myriad of fine food selections
A Series Of Mouthwatering
Restaurant & Café Style Experiences
Meet with friends….Or not. Your Choice!
A True Supermarket Experience
The Place For People To Connect In Forster
Specialist Medical Care Proposed
Interested In Our Retail Spaces?
If you'd like to discover what's possible when it comes to securing retail space at Solaris, reach out with a quick message and we'll get you sorted.
Click to make your retail enquiry now or call Steve Mason on 0412650068!