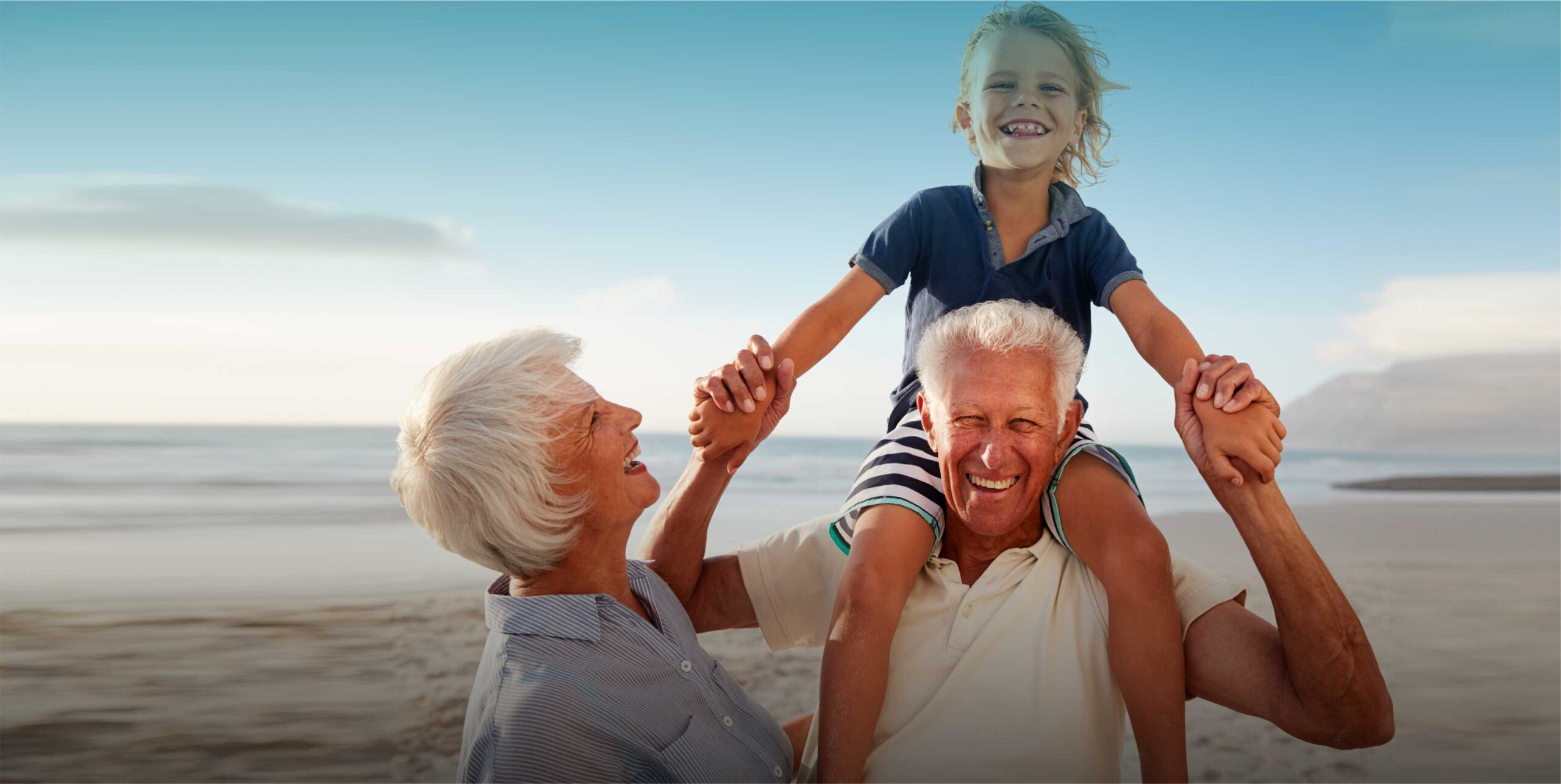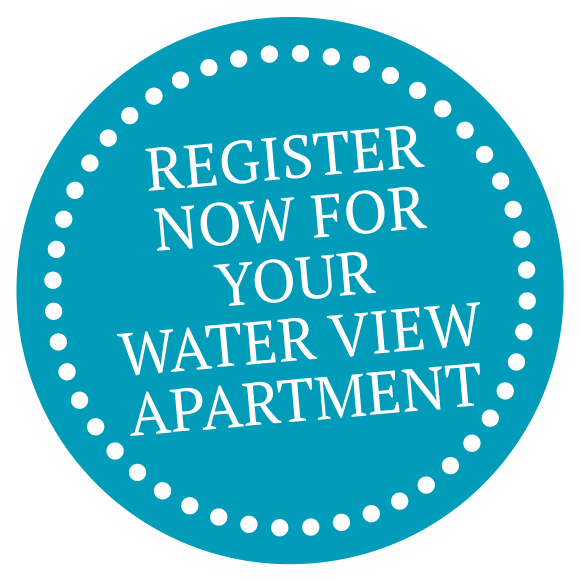 Life's Better When It's All Together
Solaris Retirement Living Right In The Heart Of Forster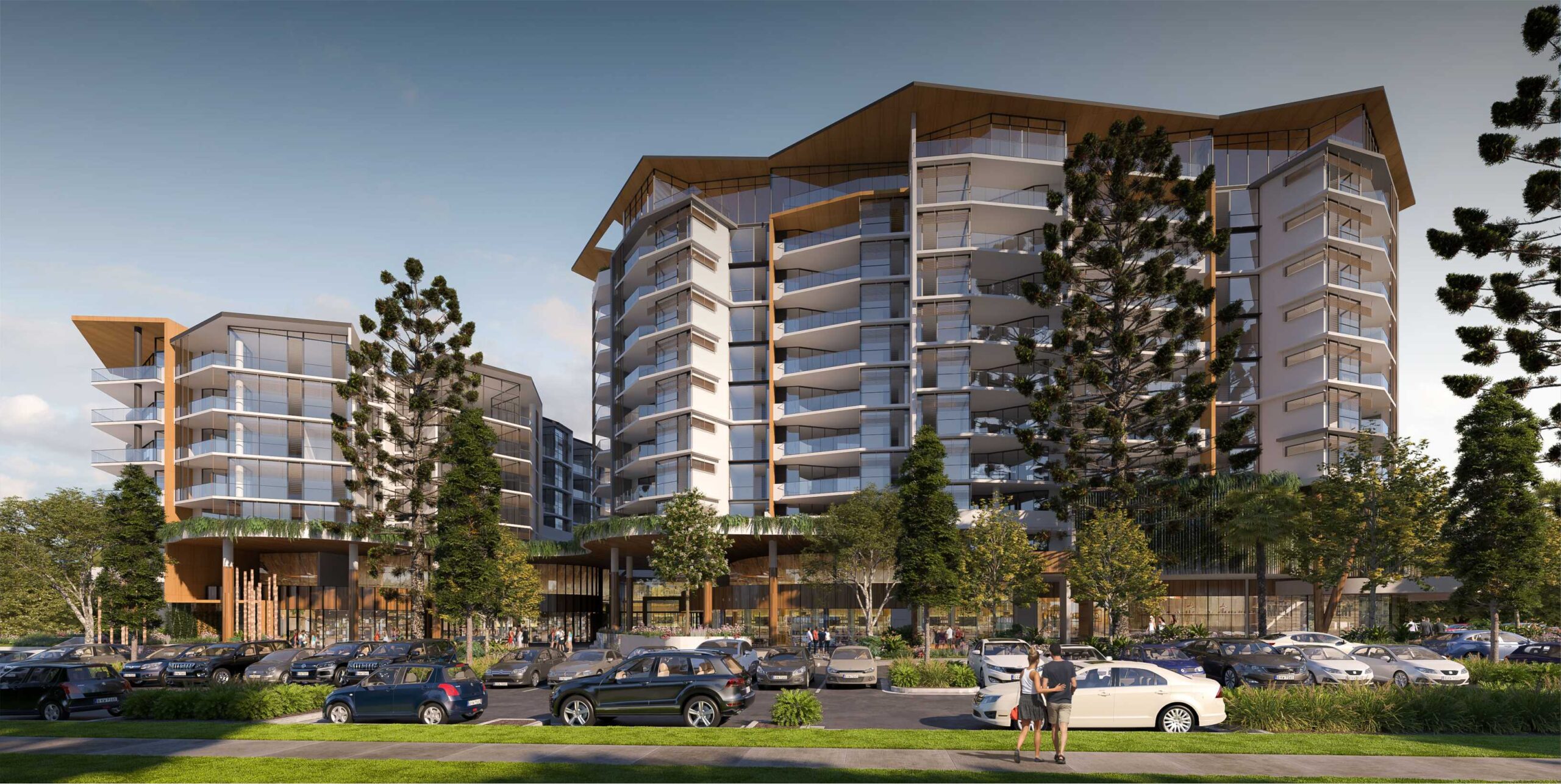 2 & 3 Bed Luxury Retirement Living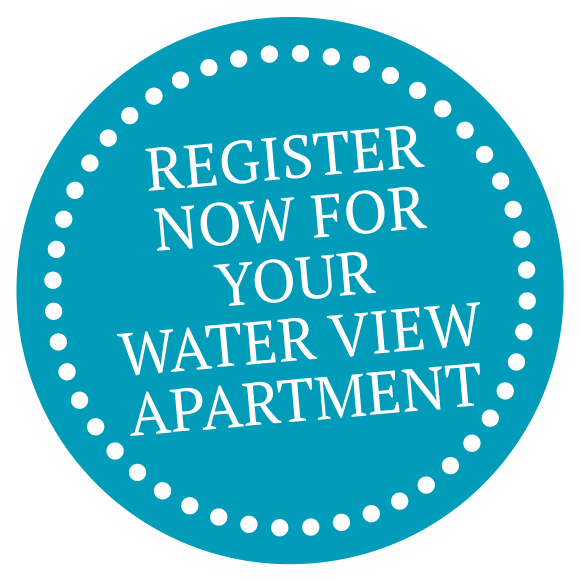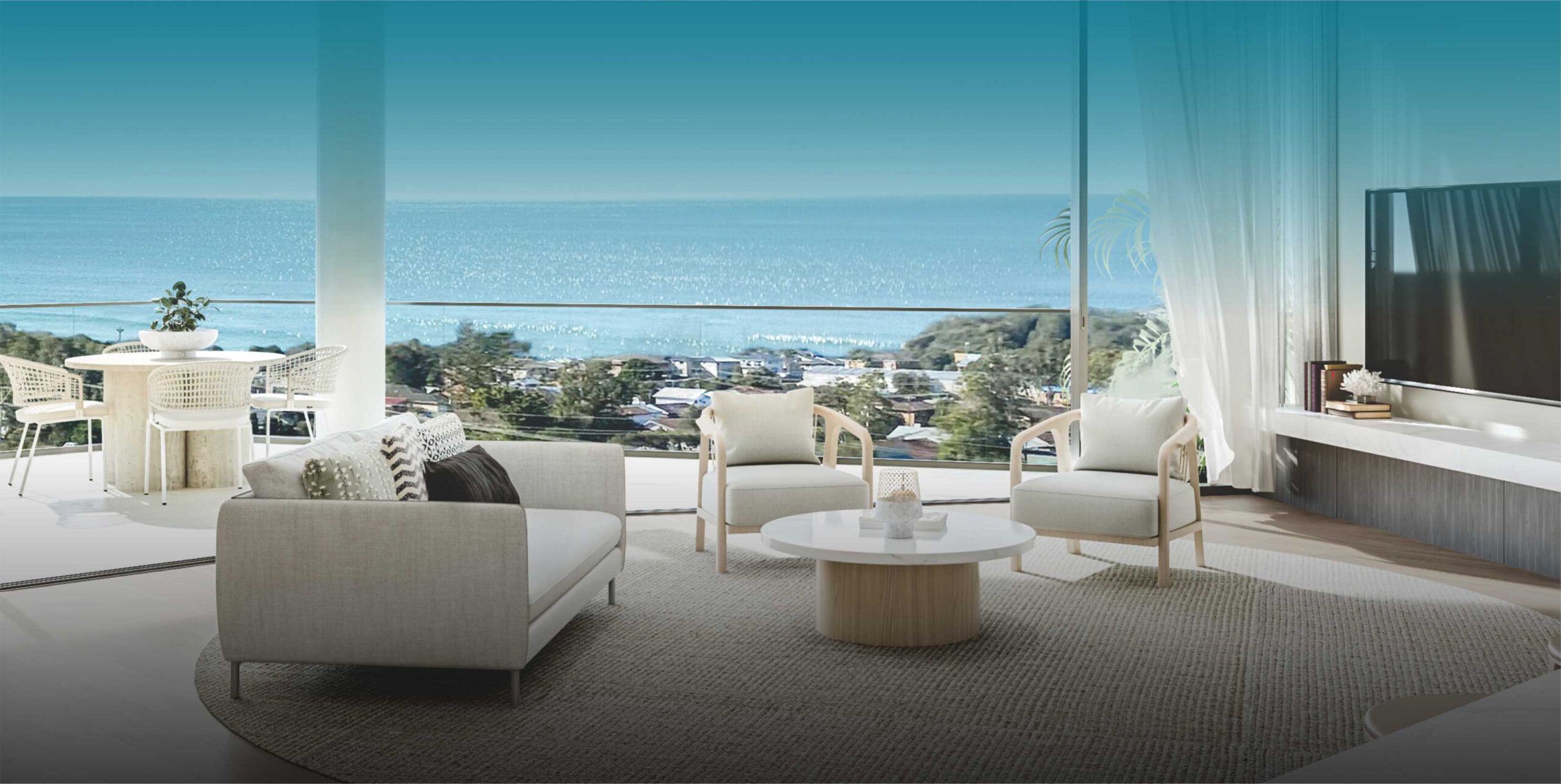 Spacious Luxury Retirement Apartments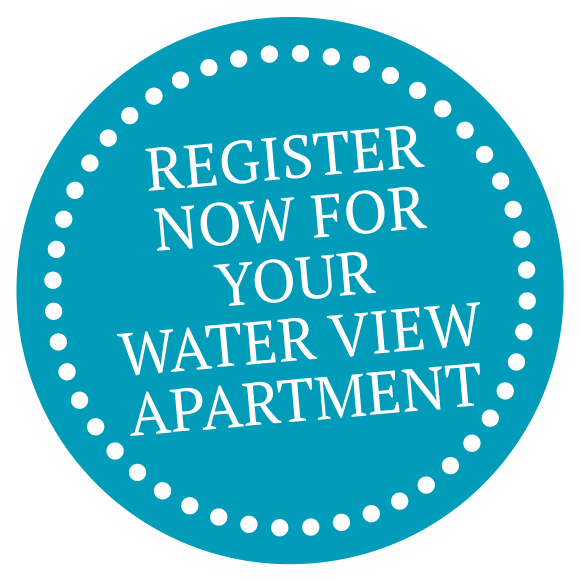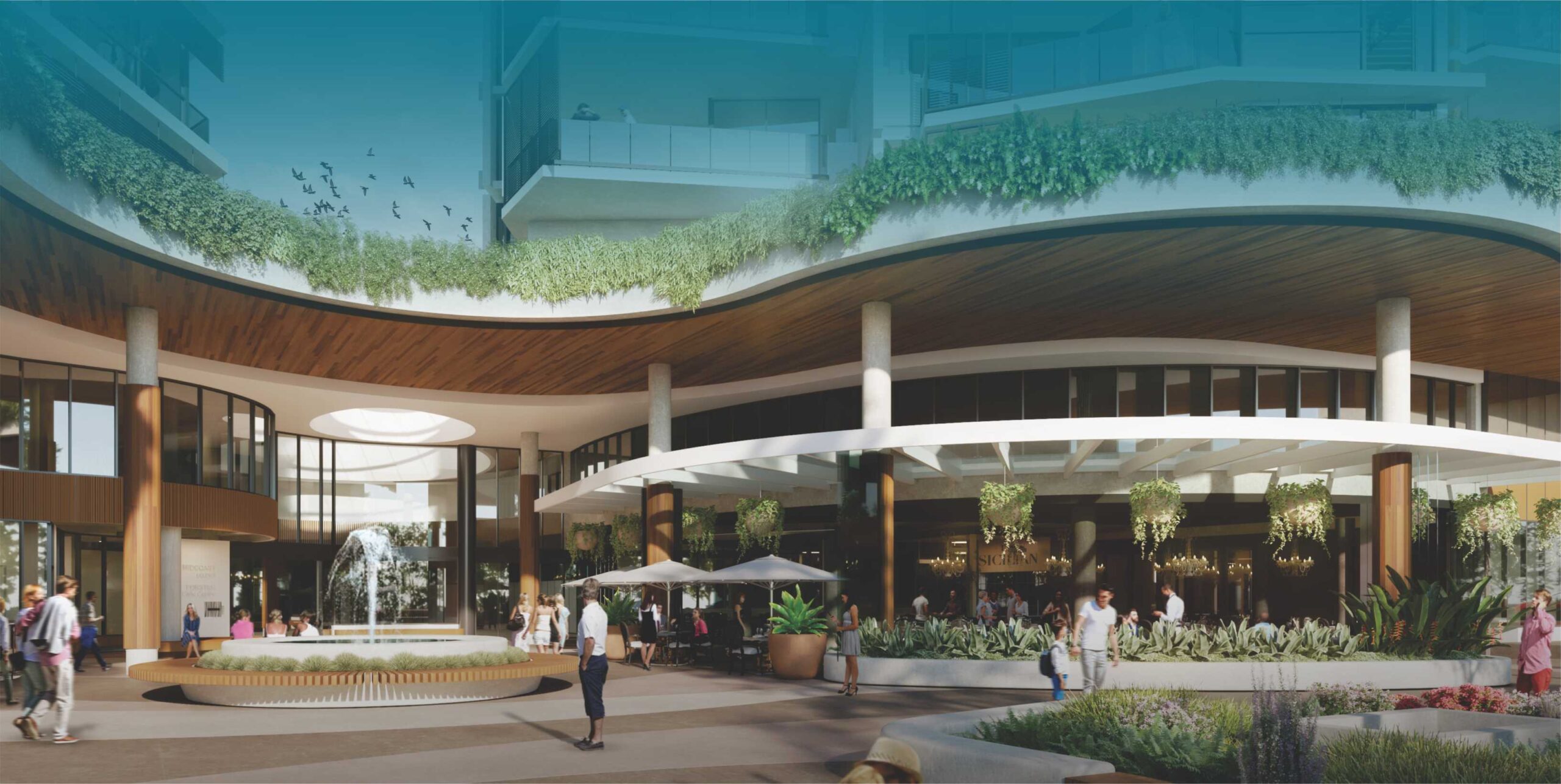 Retirement Living, Shopping, Cafes, Dining, Library & More...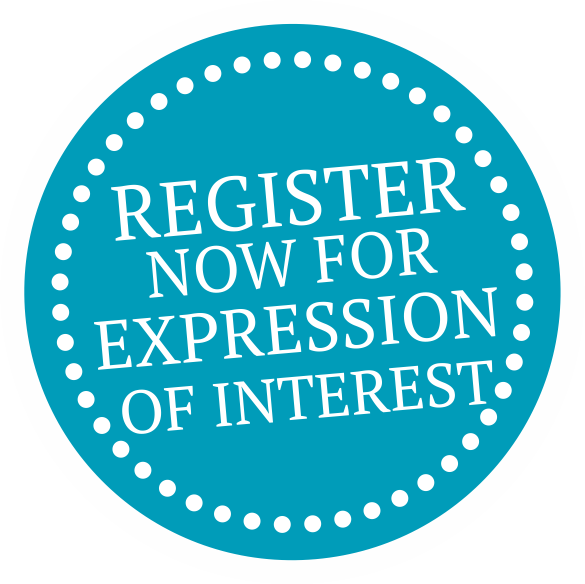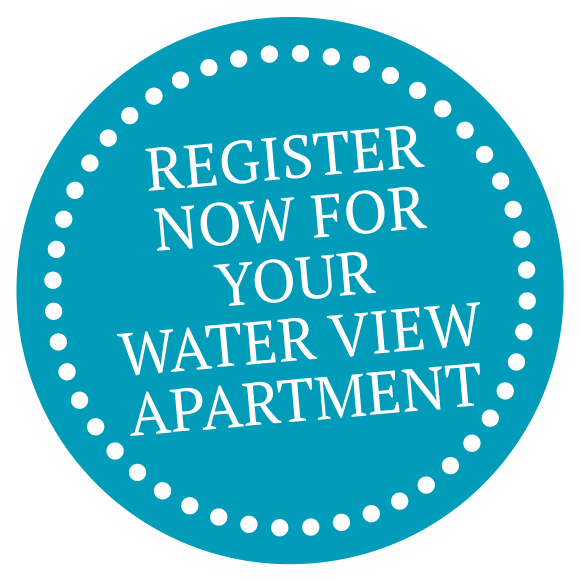 Retire Happy Living In The Heart Of Forster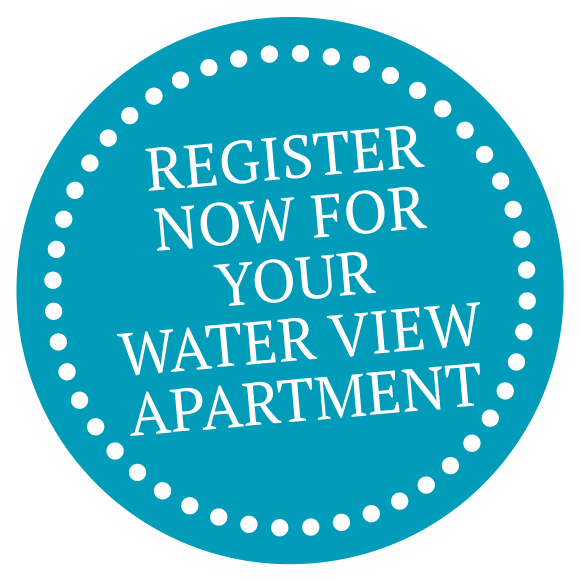 Finally, A Retirement Lifestyle
Where You're In Total Control
Boutique retirement apartment living, right in theheart of Forster, adjoining your favourite local hotspots…You deserve it!
AFFORDABLE LUXURY 2 & 3 BEDROOMRETIREMENT LIVING… OPENING 2023 REGISTER YOUR INTEREST NOW!
REGISTER NOW FOR EXPRESSION OF INTEREST
*Your Privacy is 100% safe with us.
When you enquire you confirm you have
read & agree with our Privacy Policy.
2 & 3 Bed Luxury Retirement Living
Discover What's In Store For Retirees, Residents, Locals & Visitors To Forster's No 1 Address!
Retire With The Peace Of Mind You're Sharing Your Senior YearsIn The Proven Evermore Retirement Lifestyle Model…That Residents Rave About!
Following in the footsteps of the Evermore Supported Living Village at 18-30 Bruce Street in Forster, Solaris Retirement promises a five star resort feel, where you can enjoy independent retirement living worry-free. Relax with the reassurance that someone is always there to lend a helping hand if you need it. And it's scheduled for 2023!
Solaris Retirement Living is all about helping you to remain independence with the freedom of choice in every aspect of your life… right in the heart of Forster.
Forget about past responsibilities like home maintenance, gardening and cleaning: we sort it all out for you. So that you can enjoy time with like-minded neighbours and family and friends.
And being located right in the centre of Forster, it's the perfect connection point for family or friends to come to stay so they to can enjoy the turquoise waters for fishing, swimming and spotting the local dolphins. All with the confidence you've got a secure, luxury apartment to come home to.

It's Better When It's All Together!
Retirement living is so much better when everything is at your fingertips. And what better place to do it than in a Solaris luxury retirement apartment located right in the heart of Forster… and with restaurants, cafés, boutique supermarket and medical precinct downstairs.
Secure luxury 2 & 3 bedroom apartments
Seniors friendly living
Inhouse dining for tasty nutritious meals
Gym and pool to stay active
Handy library for your reading time
Movie theatre to enjoy your favourites
BBQ Area for entertaining
Club lounge bar to catch up with new friends
Arts and crafts activities for fun
Emergency call system to stay safe
Access to visiting doctors and other health specialists
Personal care services accessible to the complex
Have your shopping & medicines delivered to your door
Regular planned activities to stay connected
Opportunities to share your time with community groups, clubs
Al fresco dining at the downstairs cafes and restaurants

Your Independence Matters
Choose the best way to spend your day at Solaris… and all with a five star resort feel.
A place where you can maintain your freedom and individuality. Where you can enjoy your independent, worry free lifestyle on your terms. And all with the reassurance you'll have someone available to lend a helping hand if you ever need it.
At Solaris, you get to decide what activities and services you'd like!
It's your choice to engage in the activities that suit you best.
You can spend time with likeminded fellow residents… or not. It's up to you!
And if you're up for adventure, perhaps wet a line, a catch up with friends or head to favourite local clubs; the choice is yours
Cook for yourself…or not, knowing full well there are restaurants in the Solaris complex that you can have delivered to our door
Decide on the housekeeping tasks you choose
You'll be living in a resort style apartment in amongst your favourite cafes, restaurants, beaches, Wallis Lake and local hotspots with access to the best the region has to offer.
And come 2023, it'll be your time to shine at Solaris Retirement Living in the heart of Forster.
To find out more about Solaris Retirement Living, reach out today.
What Our Residents Say About Their Retirement Lifestyle
Since we've made the move we haven't given
one thought to moving back to our old life!
Retire Amongst Inner Forster's Favourite Destinations